Three teens from Wigan have selected to be 'Safe Teen' Ambassadors helping young people at The Liberty Centre, a local domestic abuse charity. The teens volunteered to support The liberty Centre during their time on NCS (National Citizen Service) with Wigan Athletic Community Trust.
The Liberty Centre is a local charity in Ormskirk that provide a wealth of services for all victims of domestic violence and abuse. Inspired by the work of the charity, three members of the group wanted to continue volunteering at the charity after doing NCS and were offered the role ass 'Safe Teen' Ambassadors. All three NCS Graduates visited Liverpool John Moore's University to do sessions and train to be a Safe Teen Ambassador. Their role is to empower young women and girls and encourage them to talk about issues and offering advice. They will regularly visit schools to run events which involve listening to young people and educating the younger generation of the dangers of social media and safety.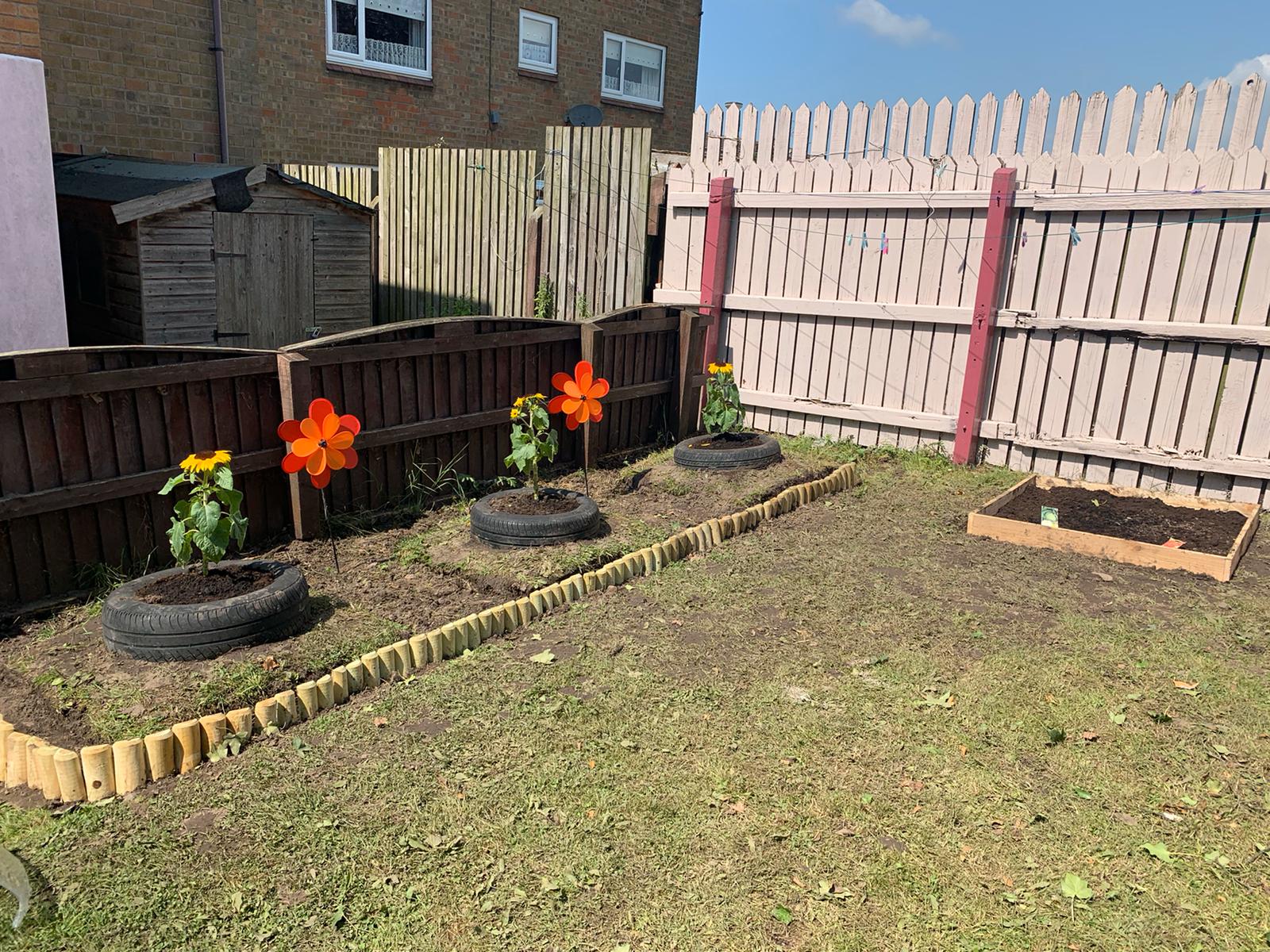 Ava Walsh is now a Safe Teen Ambassador and is incredibly proud of her role at The Liberty Centre;
"Our role as Safe Teens Ambassadors is to empower girls and young women (aged 13-19) to improve the quality of their life, fulfil their potential and keep them safe from harm. Without NCS we wouldn't have been able to become Safe Teen ambassadors, so it's helped us to help others. My new role has allowed me to give confidence to young people but in return it has given me a lot of confidence."
During Wigan Athletics' upcoming fixture against Middlesbrough the football club and players will celebrate the impact young people are having on NCS through a campaign called #NCSMatchday. NCS provides young people aged 16-17 the chance to take on new challenges, experience exciting activities, and make long-lasting friendships and support young people's transition to adulthood. The experience concludes with young people planning and delivering a social action project in their local community.
The group from Wigan who were coming to the end of the NCS experience met with the manager of The Liberty Centre and got an understanding of how the group could support charity. It started with the rejuvenation of their garden so that children could enjoy this area and bring colour to what was a run down space. After raising money to fund their project the team got to work by painting the fences, building a vegetable patch, and tidying up the space for the children to enjoy. The remaining money raised was donated to the charity to help with the refurbishment of a children's play room.
Stacey Hives, I deliver the Safe Teens Project at The Liberty Centre said;
"The project aims to empower young people (aged 13-19 years old) to improve the quality of their life, fulfil their potential and keep them safe from harm.

"We were very fortunate last summer to have a group of young people (including Ava) from NCS who transformed the garden area within our refuge, they sourced paint, tyres to use as planters and spent many days painting, planting, dens for children etc. We now have a colourful garden that is a nice place for our clients to be. They also raised a large amount of money to put towards outdoor play equipment.

"Ava did become a Safe Teens ambassador. She is an inspirational young person and has really helped us shape the programmes ensuring the views and opinions of young people are captured within delivery of the project."
#NCSMatchday is a campaign supported by over 40 EFL and Premier League clubs across the country during February and March. In 2019, young people from EFL Trust's network delivered over 650 Social Action Projects, volunteered over 260,000 hours of social action and raised over £230,000 for local charities and causes that shines the light on the impact young people on NCS have had in their local community.
https://www.efltrust.com/wp-content/uploads/2020/02/WhatsApp-Image-2020-01-23-at-11.13.11-1-e1581337271246.jpeg
884
1164
EFL Trust
https://www.efltrust.com/wp-content/uploads/2016/06/efltrustlogo.png
EFL Trust
2020-02-10 12:39:03
2020-02-10 12:41:40
"Teens to help young people at danger of domestic abuse"