The EFL Trust's network are supporting young people transition back into school life through the NCS 'School Support Programme'.
So far, over 630 hours have been pledged to schools and this commitment will engage over 3,250 young people. Working with schools across the country, the NCS School Support Programme focuses on 7 core areas to help young people. These include; health and wellbeing, employability, and skills for independent living.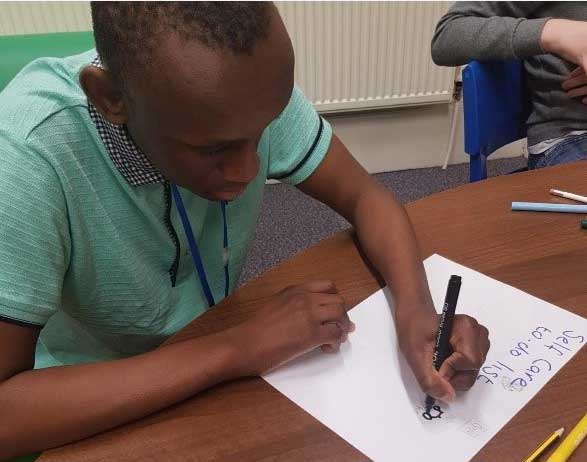 Rotherham United Community Sport Trust (RUCST) have recently engaged 16 pupils at Abbey School in Rotherham through virtual sessions that aim to support their mental health, physical health, resilience, general daily organisation, and overall wellbeing.
The sessions are made as interactive as possible to keep the pupils engaged and cover topics such as stress busting, mood tracking, self-care, positive thinking, and how to improve overall mental and physical health.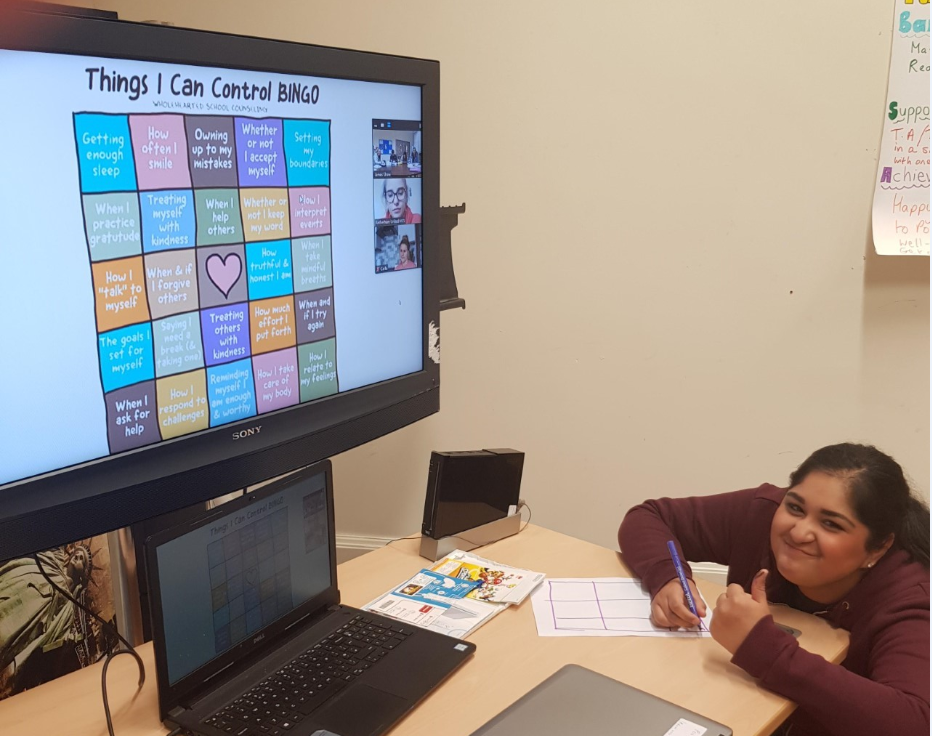 One pupil said:
"I felt shy at first but the lessons are fun and I have built up my confidence to speak to different people and within a group. I give the program 10/10. It has helped me recognise my own strengths and qualities that I can use in the future!"
Another pupil is really enjoying the session:
"Nicole and Joel are really funny and always make me laugh… I look forward every week to the sessions! I enjoy working with different students outside my class so we can all learn together and make new friends"
Schools are currently going though a very challenging period and the School Support Programme, as suggest in the title is there to support them and their pupils through this.
James Shaw, Careers Co-ordinator at Abbey school has welcome the programmes saying:
"The NCS School Support Program at Abbey School has been Amazing! It really has been a successful positive vehicle for driving collaborative blended learning and has enabled our young people to build friendships with other young people and learn about skills for the future to succeed together and be the best we can be!"
During one of the session delivered by RUCST, young people were given an insight into their mental health through an engaging 'volcano experiment'. They created a metaphorical volcano that represented the build-up of stress, feelings and emotions until eventually the lava overflowed. This was a great way for the students to understand the importance of dealing with their stresses, emotions and feelings before things get too much.
https://www.efltrust.com/wp-content/uploads/2020/10/Capture-1.jpg
462
587
Andrew Rudkin
https://www.efltrust.com/wp-content/uploads/2016/06/efltrustlogo.png
Andrew Rudkin
2020-10-28 13:06:29
2020-11-04 11:48:39
"I have built up my confidence to speak to different people and within a group"